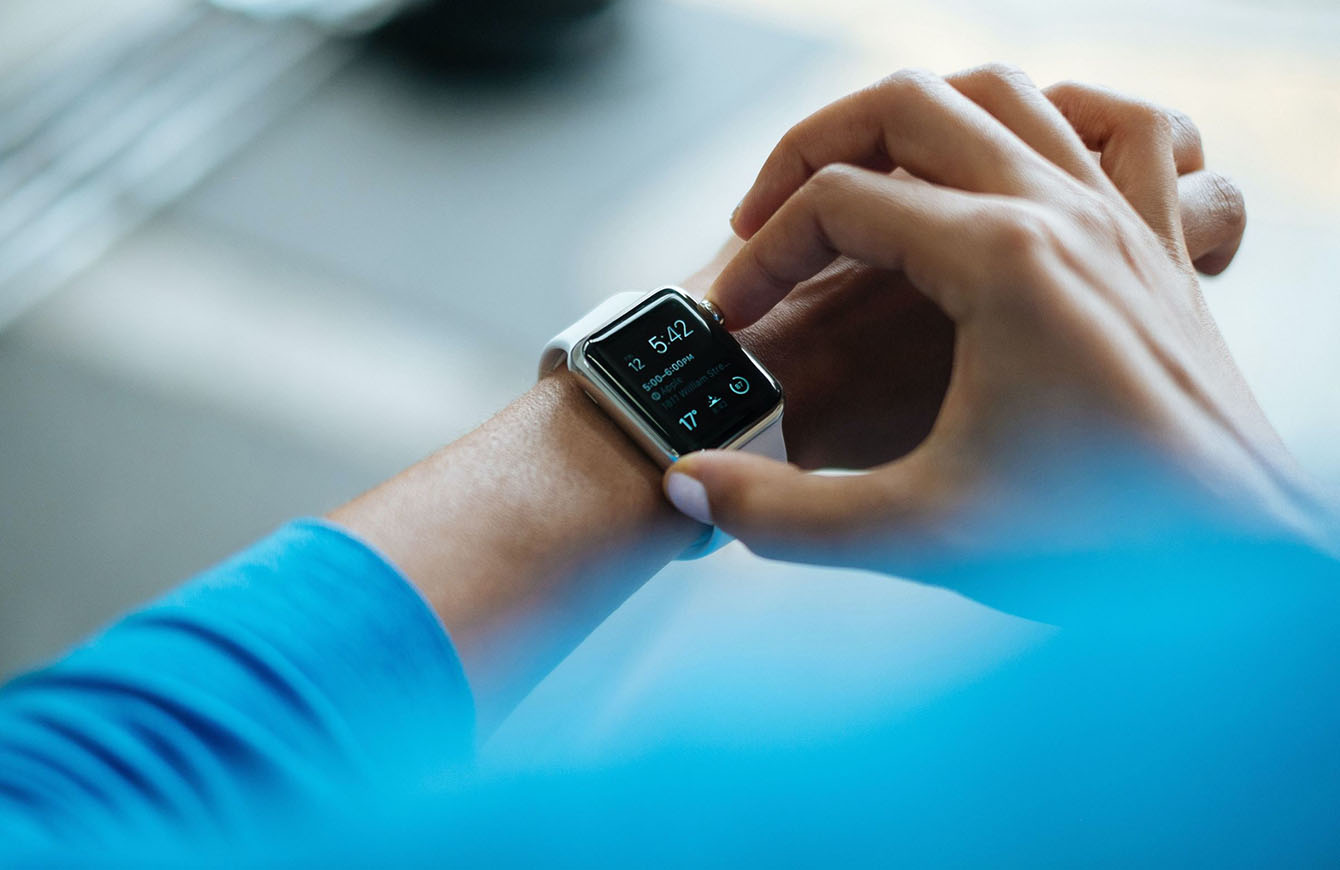 From Electric Fish to Smart Device EHRs: The Mind-blowing Evolution of Healthcare Technology
Fun fact: the first recorded use of electric stimulation to ease pain was in...get ready…CE 46! That's right, nearly 2,000 years ago, ancient Roman writer Scribonius Largus described the use of torpedo fish, aquatic animals capable of electrical discharge, to heal. This system is still as common in healthcare settings as a conventional TENS Unit (transcutaneous electrical nerve stimulation). Similarly, many healthcare IT innovations (technological innovation, generally) are primarily foundation technologies updated to be used in powerful new ways. (Thankfully, fish are, based on my research, NOT involved in any technology roadmaps.)
The current age of healthcare innovation is being colored by new partnerships and cooperative agreements to meet changing consumer needs.  Allscripts is jumping in deep with healthcare innovation by partnering with Microsoft cloud technology to develop a robust internet-based storage solution. This alliance allows both companies co-innovation opportunities. Allscripts aims to prioritize interoperability and data sharing of health information to be done securely while enhancing the patient experience and participating in value-based care reimbursement. Microsoft benefits from entering the healthcare IT space while minimizing risk by working with a known brand.
Furthermore, Allscripts has obtained several patents that will enhance and improve accessibility and delivery.  One patent is a patient monitoring application that allows care teams and patients to interact directly via the electronic health records (EHR) messaging portal.  Care providers have direct access to monitor patients' overall health, such as vital trends. Treatment teams can be automatically alerted when specific parameters are exceeded, allowing faster and more efficient care; patients will have the option to communicate their vital readings, such as glucose and blood pressure, to their healthcare providers. Again, improved quality of care while decreasing payer costs. 
Apple is also making waves in the healthcare IT arena with its mobile health platform. Consumers can access their health records directly from their iPhone or Apple Watch to keep track of healthcare vitals that can be automatically updated into a health system's EHRs.  Apple Health app allows easy access to patients' medical records from multiple providers whenever they choose. Plus, the health records data is encrypted and protected with the user's device passcode.
Epic Systems has announced its intention to integrate artificial intelligence/voice recognition features in its next-generation EHR. This would improve healthcare providers with increased writing efficiency. Think of an Amazon Alexa for your EHR. Cerner is making strides in pricing transparency and revenue cycle to make healthcare more cost-effective and personalize the cost of care more to consumers.
Companies have made multiple attempts in the past to develop healthcare technologies that allow people to use medical services from home. But, adoption has been a struggle. The issue has always been consumer demand for such tech. Covid-19 has changed all that, and in October of 2020, new services are paid for by insurance and Medicare. This has changed the technology drivers and created new enthusiasm and revenue streams for healthcare technology companies.