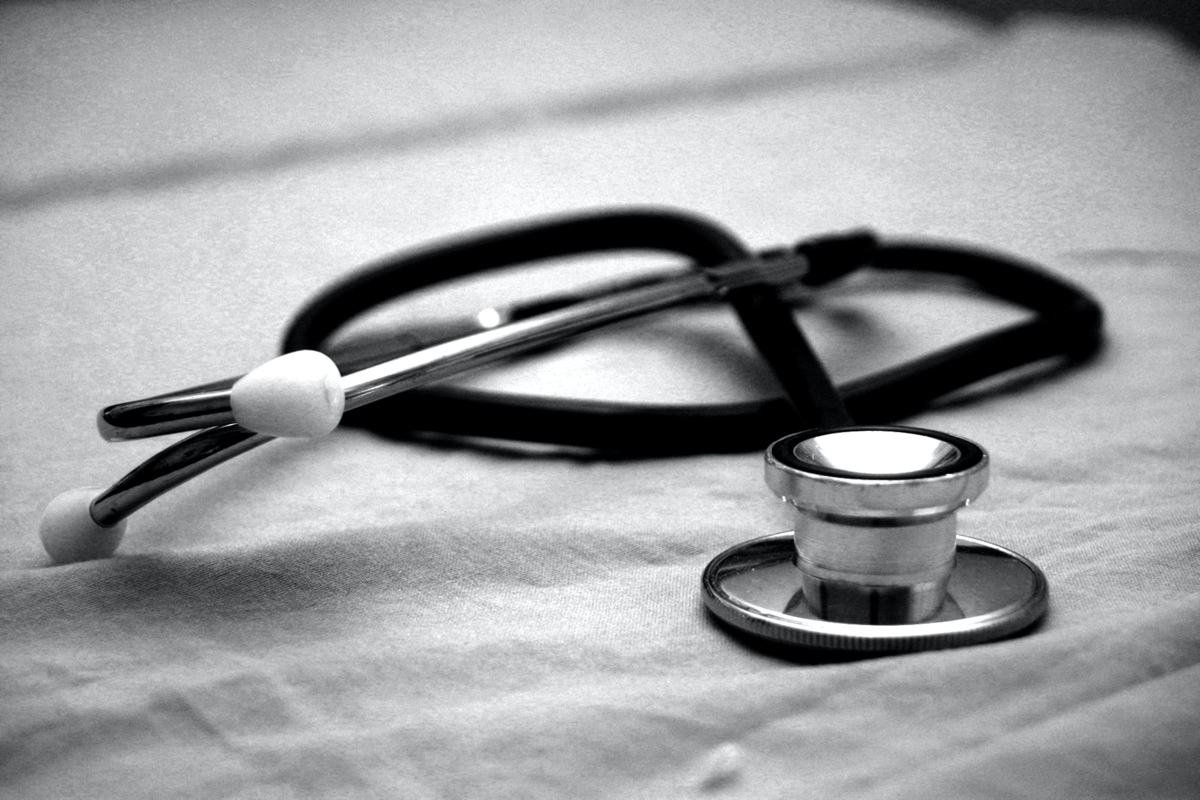 The artistic side of a broken pot: a story about Oracle and Cerner
I recently had an opportunity to assist a hospital organization with its electronic health records implementation in Las Vegas. I'm usually working non-stop during implementations, but I was ecstatic when I could get a break from work to sightseeing. I arranged with a tour bus to explore the Grand Canyon (I'm not much into gambling).
I reported to the tour bus at 6 a.m. and was ushered inside the remarkably comfortable bus with my fellow travelers. I sat across from a young Japanese man named Ginjz. We proceeded to engage in small talk. The topic eventually came to Kintsugi, the Japanese art of repairing broken pottery by mending the areas of breakage with mixed gold, silver, or platinum. In Japanese culture, when valuable pottery breaks, there is a process where the breaks are highlighted with metal ornamentation to emphasize the imperfection, not hide it. The broken crockery that is rebuilt becomes more valuable than the previous form.
I couldn't help but relate this story to the acquisition of Cerner by Oracle last year for just over $28 billion. It remains to be seen how Oracle will incorporate Cerner into its larger business. It's also a mystery how Oracle will change Cerner as the company moves into the future. As John Moore, author of the article, "The Repercussions of Oracle's Acquisition of Cerner," explains, "Oracle has set up Cerner as a stand-alone division within Oracle that may provide some autonomy and unlike previous Oracle acquisition(s) where the company had some domain expertise." It's uncharted territory for both entities.
Oracle has been an exceedingly small player in the electronic health records (EHR) provider market and is heavily dependent on Cerner to make this acquisition work. However, Oracle's expertise in cloud-based technology could be a game-changer for the health care IT world.
Cerner is coming off a challenging year. In addition to being acquired by Oracle, the company's other big headline in 2021 was the failed rollout as the replacement EHR at Veterans Administration hospitals. A successful integration by Oracle could provide the synergy the company needs. While Cerner is a significant player in EHR, Oracle dwarfs the company's size with annual revenue of over $40 billion. That revenue could open up new opportunities for Cerner that didn't exist before. Its prominent presence in tech-heavy locations such as Silicon Valley and headquarters in Austin, Texas, will help the company attract the talent it needs to grow.
Perhaps by being acquired by Oracle, Cerner has found the gold bond needed to "Kintsugi" the cracks created by the past. The strength of this acquisition would be an innovative force that makes the electronic health record giant more potent than before.