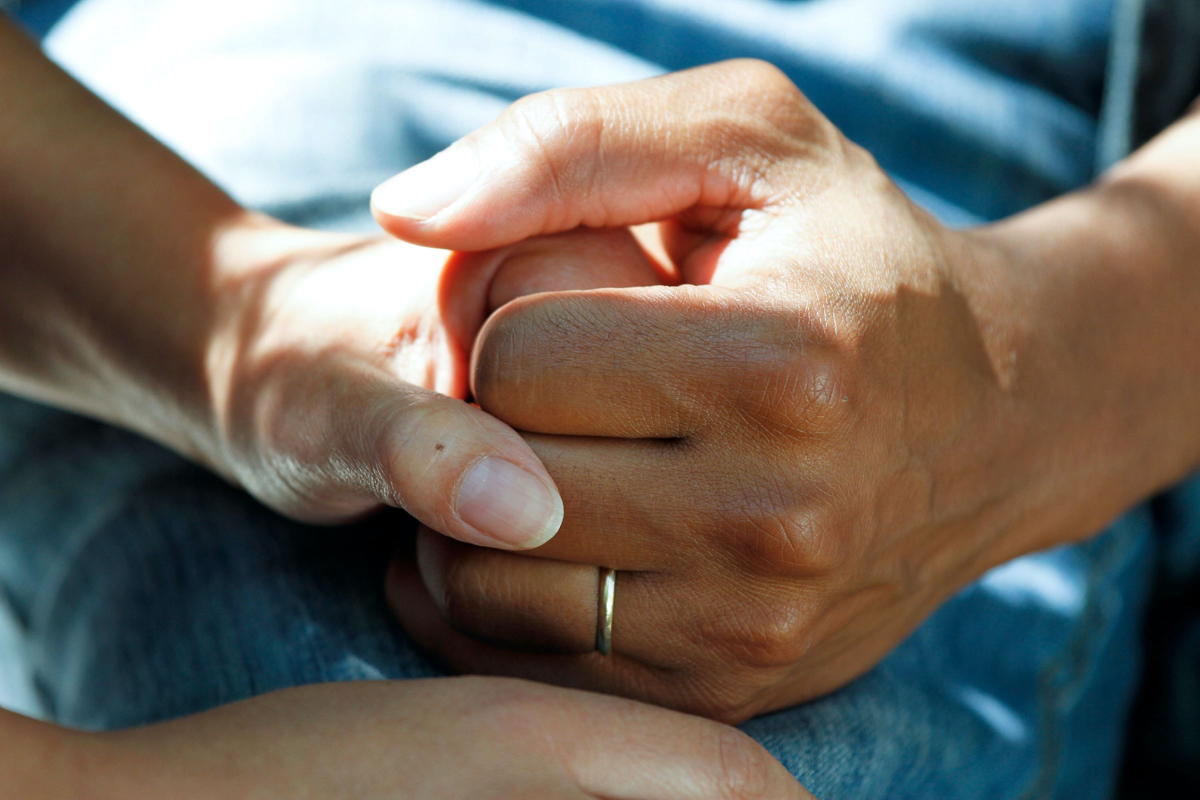 A Patient Caught in the Middle of a Communication Crisis
By: Afua Aning, MD
Nov 15, 2021
A 65-year-old female presents to the emergency department (ED) with contusion from a fall at work. She has no loss of consciousness. Two other employees at her workplace, the cardiac floor of the same hospital as the ED, witnessed the fall. The patient has a previous medical history of fatigue, GI issues, and a loss of appetite for the last two days. She also has anemia which her primary care physician is currently treating. Notes from the primary care physician (PCP) have been requested. However, there is a time delay because her hospital-based PCP uses Epic Systems while the hospital uses Cerner electronic health records (EHR). The interoperability of the two programs has been an issue for the last several years. 
And so the 65-year-old patient, her loved ones, and the care team wait while the risk of serious complications grows.
The story is not fictitious. The woman in the story is my mother. The interoperability issue between EHRs has been a known issue that started in individual communities and has become so serious that it has made its way to the U.S. Congress. Providers and legislators are becoming increasingly insistent that EHR developers provide a solution. At the same time, these companies feel that software coding is a proprietary issue and not something they would benefit from sharing. 
The importance and advantages of electronic health records depend on portability and accessibility. Software interoperability is needed not only for patient records transfer but also for reporting billing data, and public health knowledge. For communities with more than one hospital provider, easy transfer of files is needed for efficient workflow and the elimination of ambiguity between providers. However, corporate interests have taken their time in creating a standard communication system of creating more market share in a very competitive EHR marketplace. The reluctance of software developers has not gone unnoticed. In 2016 the federal government signed the  21st Century Cures Act into action. The law changed a series of medical issues, from transferring medical records to developing orphan drugs for rare diseases. [An orphan drug is a pharmaceutical agent developed to treat medical conditions that would not be profitable to produce without government assistance because they are so rare.]
Israel has been paperless for nearly 20 years. While it's hospitals are not all on the same EHR systems, those systems can exchange data. This affords them cohesive EHR systems, excellent clinical care safety, and better experiences for clinicians and patients. 
My mother's health records were eventually transferred as requested. The following day she was discharged and is now recovering at home. She will follow up with her PCP for further medical attention. In her case, the delay of medical record sharing did not result in any harm. For other patients, that may not be the case; information can make a significant difference in making decisions and also preventing unnecessary repeat testing and procedure. When two different EHR systems can communicate seamlessly, there is no such delay; this would increase patient engagement and possibly lead to better outcomes. 
Many thanks to the ED staff that cared for my mother. Special thanks to the emergency department attending Dr. Saullis for not only taking good care of my mother but calling to follow up. It was a joy hearing from you and knowing that you cared.